"NO WEAVE SEEN ON THIS SITE."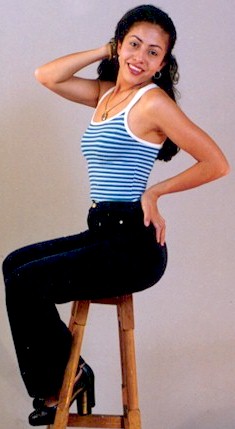 *NEW UPDATE effective 1/19/02*
PEN PALS/MAIL ORDER BRIDES
Shades Of Black now introduces
"The Flavor from Latin-America"
Brazil, Peru, Coasta Rica, Africa,
Dominican Republic, Ivory Coast,
Columbia. You can buy 10 addresses
for from us for only $35 dollars,
20 addresses for $45. We'll send
you the names, addresses and phone
numbers of the fine ones.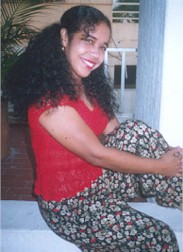 Brides added continuously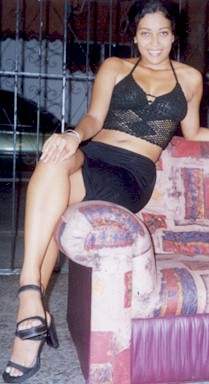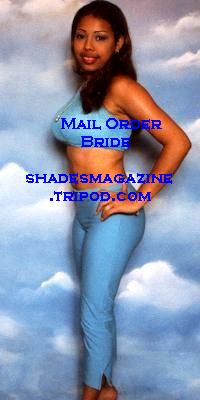 These South American beauties are a sample of what you'll receive when you purchase their addresses.
Shades Of Black Magazine brings South America beauty to the shores of North America. Mail Orders Brides/Pen-pals addresses includes phone number. Order Today!!! Make payable: SHADES OF BLACK MAGAZINE POB 18153 MILW. WI. 53218