These are some of the beautiful ladies who are Model Features for Shades Of Black Magazine publications.

JETTA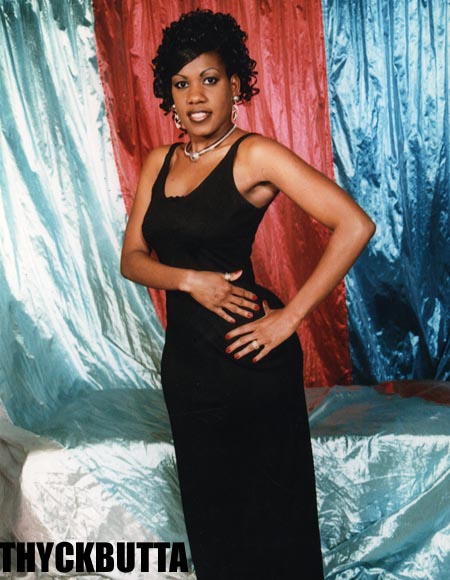 TINA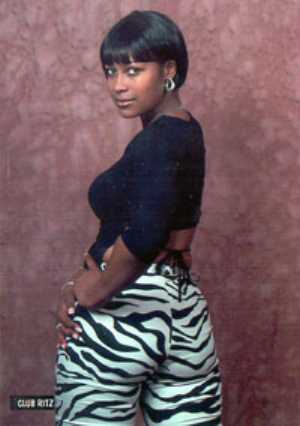 MELISSA

Feast your eyes upon the REAL BLACK BEAUTY. Be sure to order your Shades Of Black 2001 calendar. Once you go BLACK wit' a back, ain't nothing left but STACKED.

ORDER TODAY AND DON'T DELAY!!!!!! You better get your calendars, Brochures & Video's before someone else does.