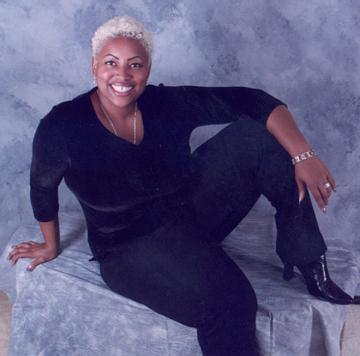 What drives most men "WILD" is when her cup runnth over and the brazil can't hold it all in.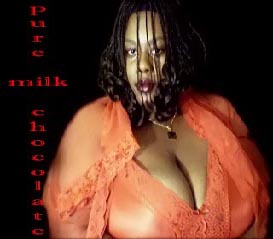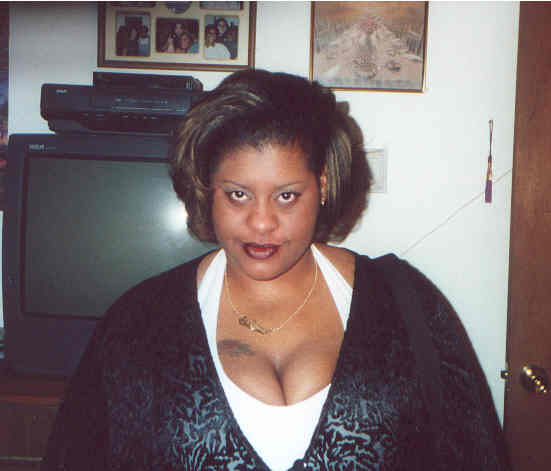 "There's nothing like a big full-size soft black woman".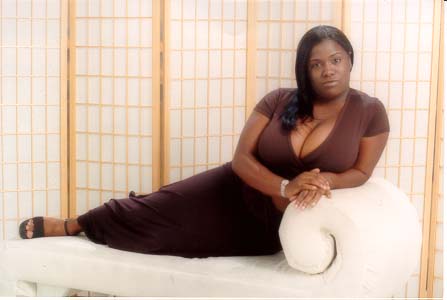 BIG GIRL MODELSEARCH
Shades Of Black Magazine is always searching for Big Beautiful "SUPERTHICK" curveaceous, Full-Figure models to showcase in the pages of our magazines, calendars, and video's (CLEAN). If you're seriously interested, please contact by email or call 414 299-0410.