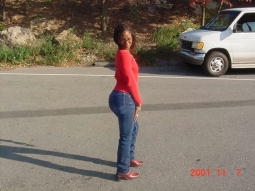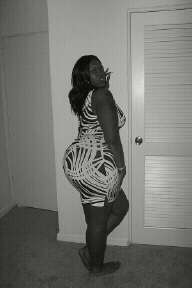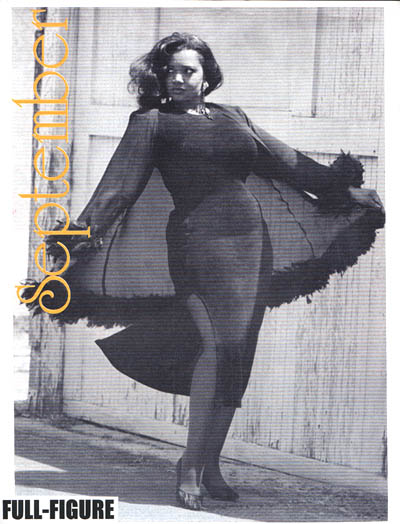 Former CoverModel for BELLE Magazine and model feature in Shades Of Black Magazine (5th Anniverary Shades Express edition 1998), CEO/Founder of XL Mystique (agency for full-figure models) located in Beverly Hills California, Ms. Falicia Clark.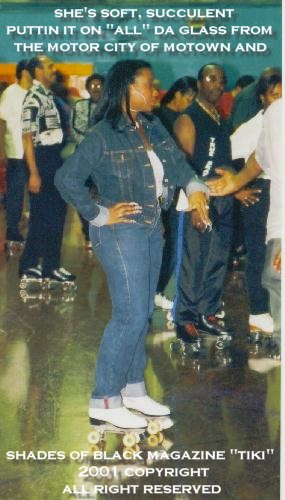 The Home of the classy, sophisticated, Well-Rounded, Shapely, Curveaceously Built, small waist Cute in the Face, THICK in all the right place. A Shades Of Black girl is a Full-figure, RedBeans & Rice eatin', Amazon Built, Big Bone Beauty Cute.
ORDER 2003 CALENDARS MAGAZINES HERE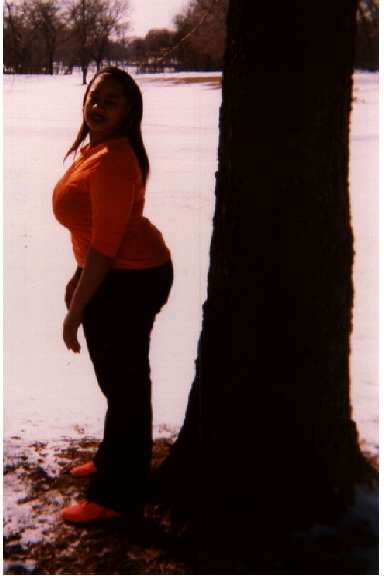 ATTN. FELLOWS, know of any thick, very shapely built, BRICKHOUSE females that should be a SHADES MODEL,... maybe a friend, cousin, wife, sista, your girl, "MOMS" aunt, etc.. Well if you do, bring her back to this site and her submit an entry to the fastest growing popular NON-ADULT site on the web.
BECOME A SHADES OF BLACK FEATURE MODEL

Do you have what it takes to entry our model star showcase?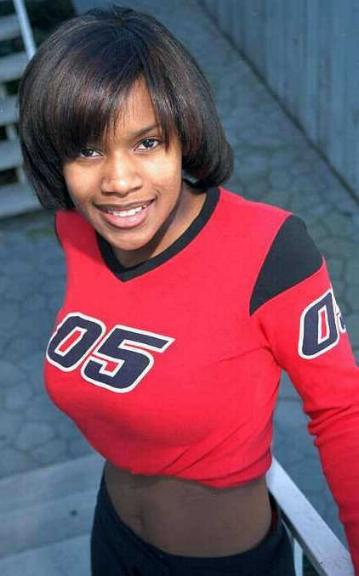 If you're an aspiring model or just want an opportunity showcase your natural beauty and other talents, then let us help you "BRING IT ON" so you can "SHOW IT OFF" for the world to see and admire. If you'd answered YES to these questions, you need to be featured in our next Shades Of Black Magazine publication.